So you wanna be more than a Guest when you register or evn if you haven't registered right?
Good. Here are some tips to help you get there.

1. Converse with members frequently on the chatbox before you choose your clan so you know which people you like best

2. Decide if you want to start out as one if the following: kit, apprentice, warrior. (Warrior opening is only open until we have many registered users.

More will be added later!
_________________






Dashing through the snow! On a one cat open sleigh!
Some words I don't remember! Meowing all the way!
Hahaha!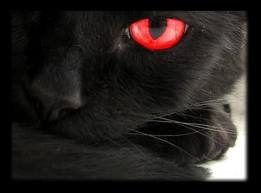 Don't spend your life fighting the whole way. Because you may never know they good times that lay in wait for you.